Original Compositions and Arrangements for Marching Ensembles. 
Finding show music that fits your ensemble's needs can often be a tedious and tiring process yielding unsatisfying results. In an effort to cater to the lowest common denominator, published arrangements are generic to the point that they fail to provide the detail and thought needed to create a effective and memorable performance. Let me help you fight that battle.
It's a mistake to believe that music must be difficult to be effective. With my arrangements you will get music that is scored to your bands abilities while maintaining the high artistic standards that judges and audiences love. If your looking for playable arrangements for young bands or highly competitive original compositions; show pacing, visual opportunities and concept continuity are all seamlessly incorporated into the scoring. A detailed front ensemble sketch and battery breaks are fully integrated giving the arrangements a contemporary styling preferred by today's competitive groups.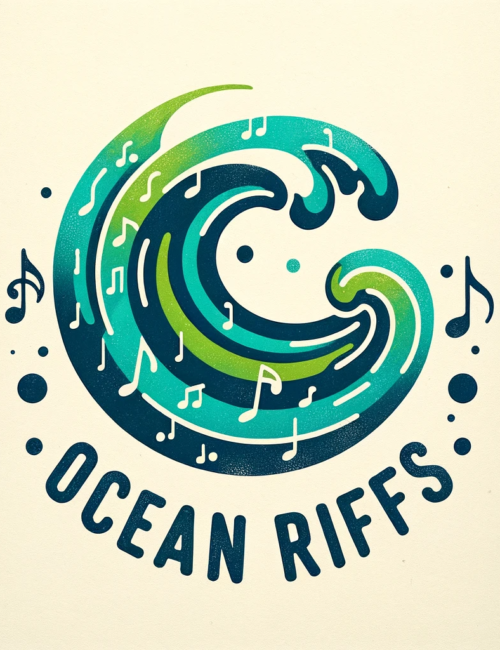 Ocean Riffs
Medium
Ocean Riffs is a original score that explores the beauty and danger of the deep seas.
View Show Details
With a full show concept, arrangements will provide a consistent thought process throughout the entire production. Melodic and harmonic concepts appear and reappear in a variety of ways as the show progresses. The tempo and pacing of the show is carefully planned to keep the audience entertained, judges intrigued, and your drill designer happy! Do you have a great idea for a visual or drill move? We can support that "moment" by musically building it into the arrangement. You dream it and together we will make it a reality!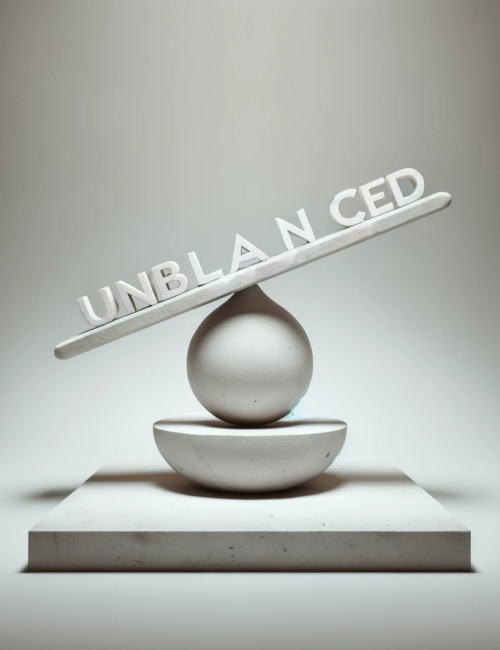 Unbalanced
Medium
Unbalanced is an original score that's just well.... a little unbalanced.
View Show Details
Have your music custom arranged and we can create exactly what you're looking for. If you need a single arrangement, or original show music you will always get a quality product that is effective, exciting, and catered to your bands exact abilities and expectations. As the director you drive the process. We can start with as little as a show title or idea and create a full concept from there.
Visit the Marching Music Index page for a full listing of previously written arrangements.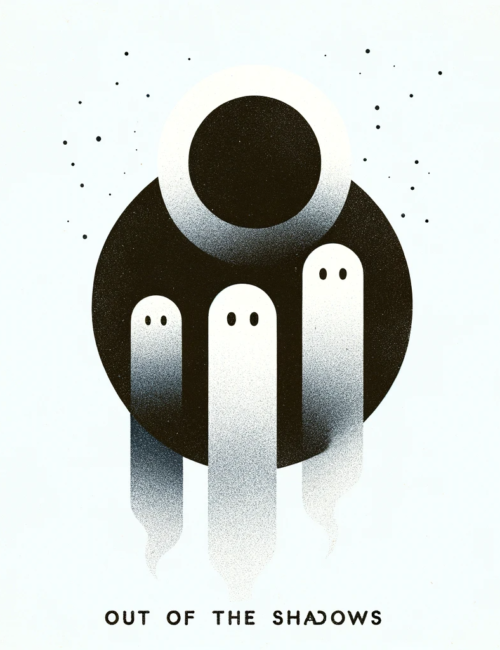 Out of the Shadows
Medium
An original score based on familiar haunted melodies and themes.
View Show Details
What to expect.
– Competitive and flexible pricing dependent on instrumentation, length and complexity of scoring.
– Full front ensemble sketch and battery breaks incorporated into the arrangements.
– High quality engraved score and parts. (Letter, Landscape or Folio sizes available.)
– High quality MP3 midi recording using Garritan Personal Orchestra and Soft Synth sounds.
– Score and parts sent as a PDF file via email (Parts sent via US mail available upon request for an additional charge.)
– 1 free set of edits after initial review or 1 free online Skype editing session
– Full percussion and battery parts can be arranged for an additional charge.
– Regional Competition Protection
Music arrangements are available for individual lease.
Visit the Pricing page for leasing information. Visit the Licensing Info page for detailed print license info. 
PLEASE NOTE: All licensing and permissions of copyrighted material are the sole responsibility of the purchaser (you) and not Chris Creswell or Chris Creswell Music and Design. Permission to arrange and print licenses must be obtained from the copyright holder and copied to Chris Creswell Music and Design before leasing arranged music. Licenses can easily be purchased from the publishers and assistance will be provided upon request. Original compositions do not require licensing.