All wind / pit sketch books are available for lease for $1000.
Percussion books available for an additional $500 for shows where available.
You can mix and match any 3 movements to create your own concept from any of the CCMD catalog for the same lease price.
Full perusal scores available upon request.
Search for a show name or a music title.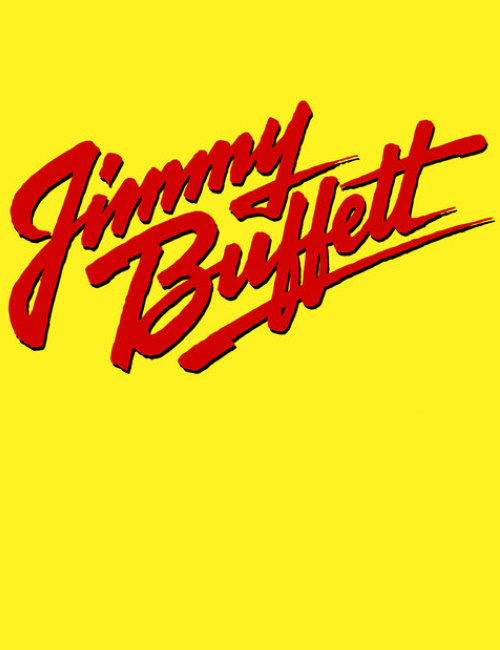 Jimmy Buffett, (The Music of)
Easy
Music of legendary singer songwriter Jimmy Buffett. Includes "Cheeseburger in Paradise", "Volcano", "Come Monday", "Margaritaville", and "Brown Eyed Girl".
View Show Details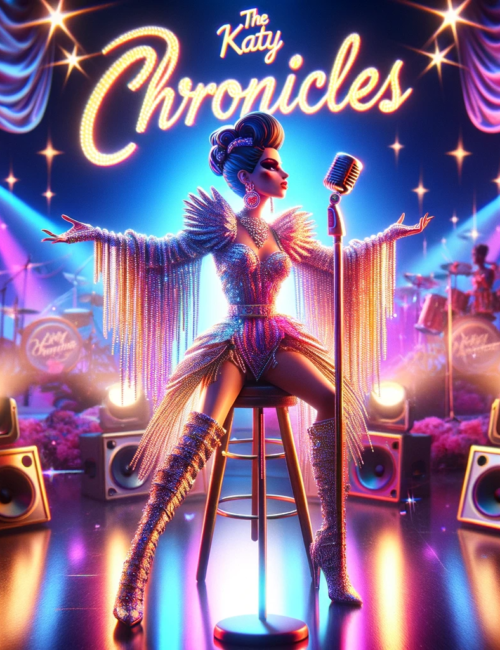 The Katy Chronicles
Easy
All things Katy Perry in this show that offers hits of the iconic pop-star in a style that will serve both your Friday night audience and the competitive arena.
View Show Details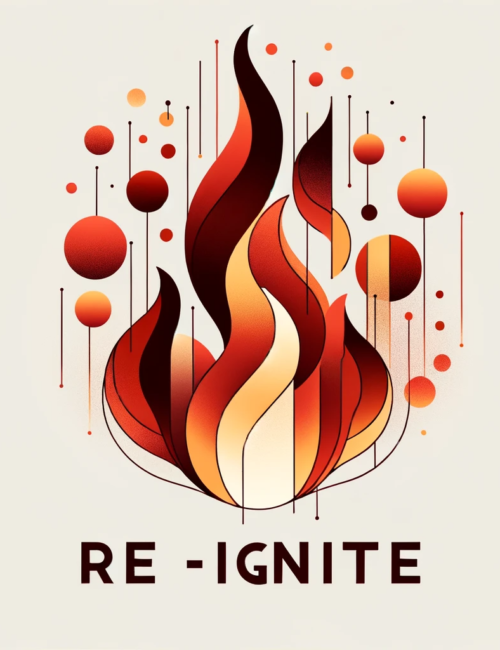 Re-Ignite
Easy
Re-Ignite your crowd with this concept that explores the renewal that happens after fire and destruction. The concept can be used literally or figuratively in a show that features the wonderful music of Stravinsky, and David Bowie. This show is a great fit for smaller and younger bands. No front ensemble required.
View Show Details
PLEASE NOTE: All licensing and permissions of copyrighted material are the sole responsibility of the purchaser (you) and not Chris Creswell or Chris Creswell Music and Design. Permission to arrange and print licenses must be obtained from the copyright holder and copied to Chris Creswell Music and Design before leasing arranged music. Licenses can easily be purchased from the publishers and assistance will be provided upon request. Original compositions do not require licensing.