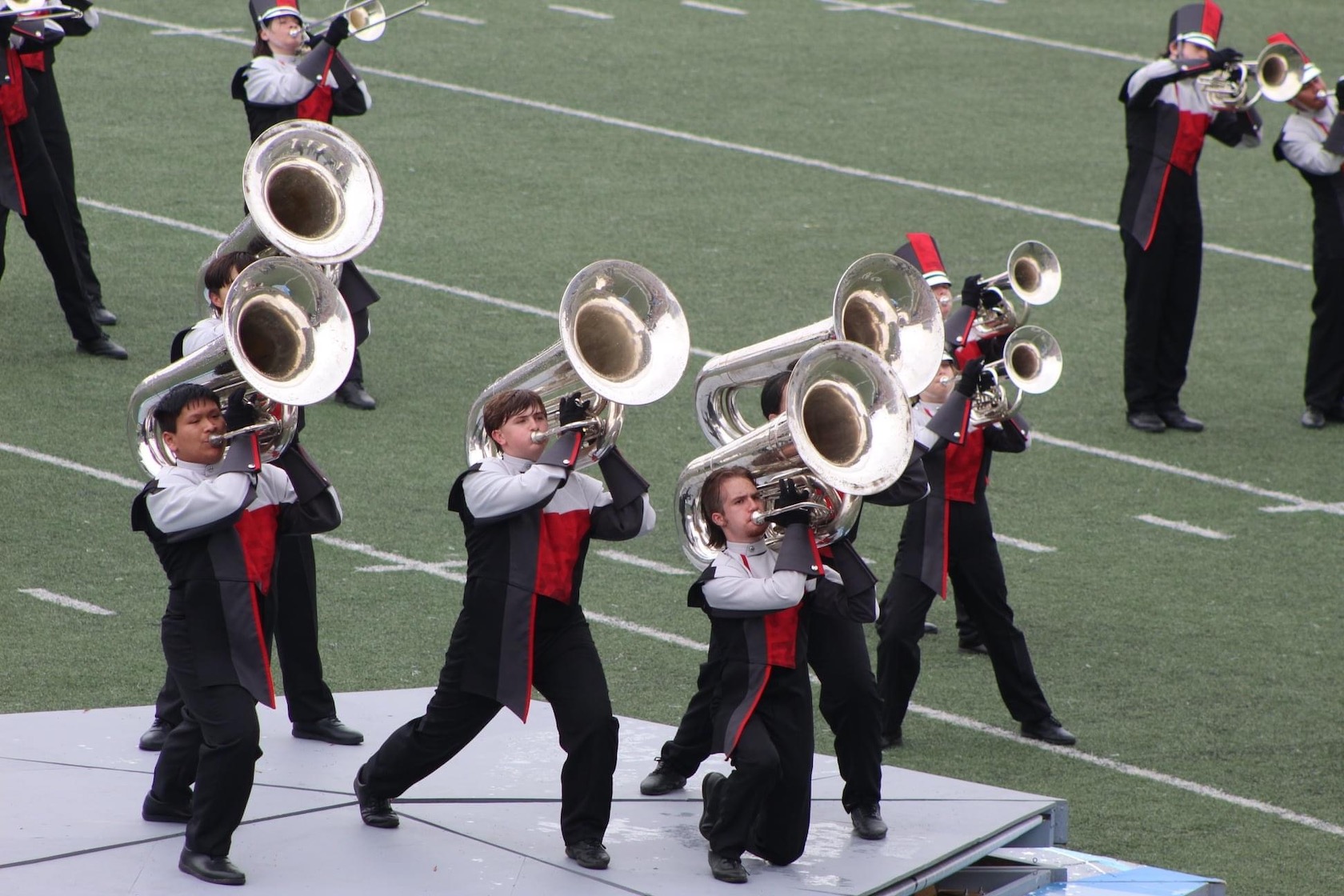 Award Winning Marching Band Shows
Specializing in custom music and drill design for all levels of marching band. Shows that engage students and excite audiences from Friday night to the judges box.
Welcome to Chris Creswell Music and Design
Custom music and visual design for marching band. 
Whether having a custom show design or choosing from one of over a hundred shows in the catalog, we put the director in the drivers seat to make sure we meet the educational goals of your program. From high competitive programs to festival only groups we take great care to create shows that are relevant to your students while also incorporating strong pacing and musical sophistication.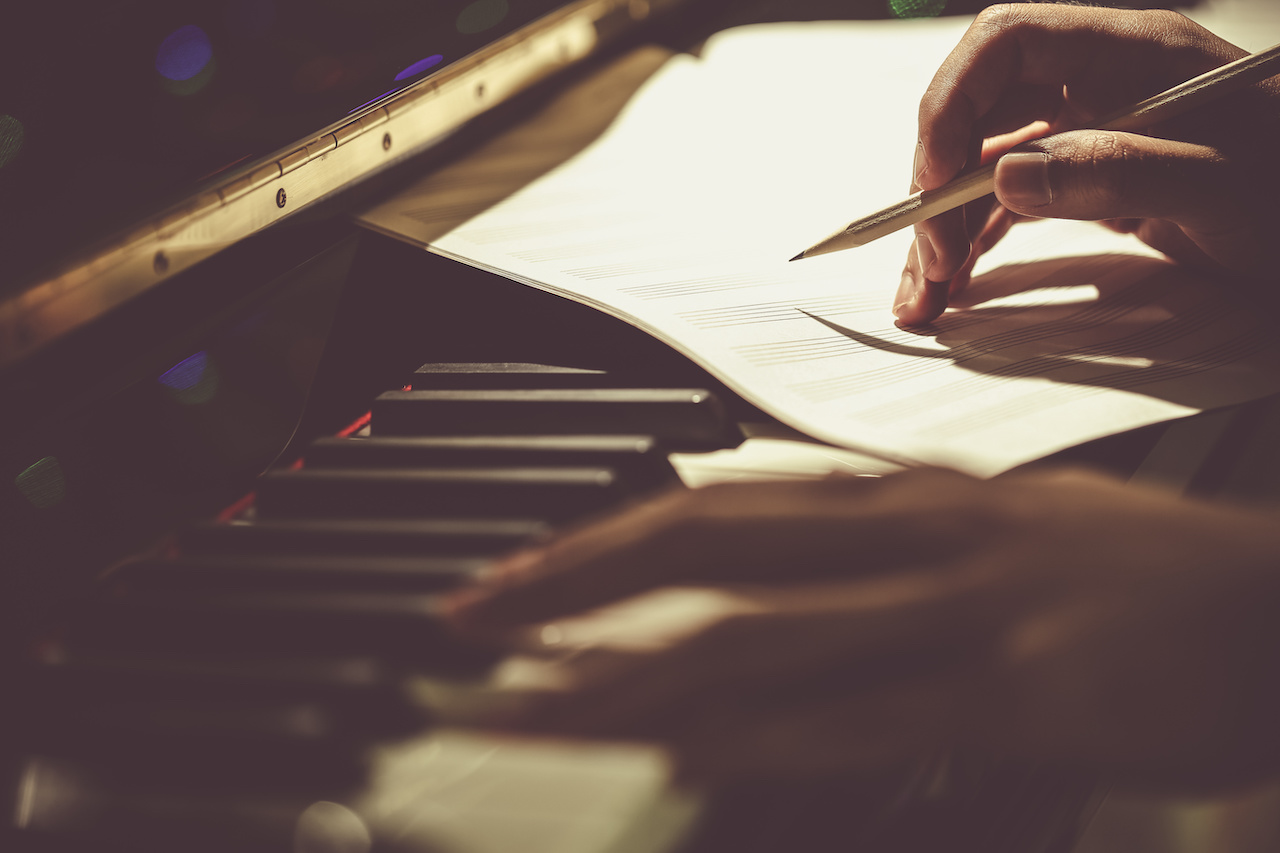 Finding show music that fits your ensemble's needs can often be a tedious and tiring process yielding unsatisfying results. In an effort to cater to the lowest common denominator, published arrangements are generic to the point that they fail to provide the detail and thought needed to create a effective and memorable performance. Let me help you fight that battle.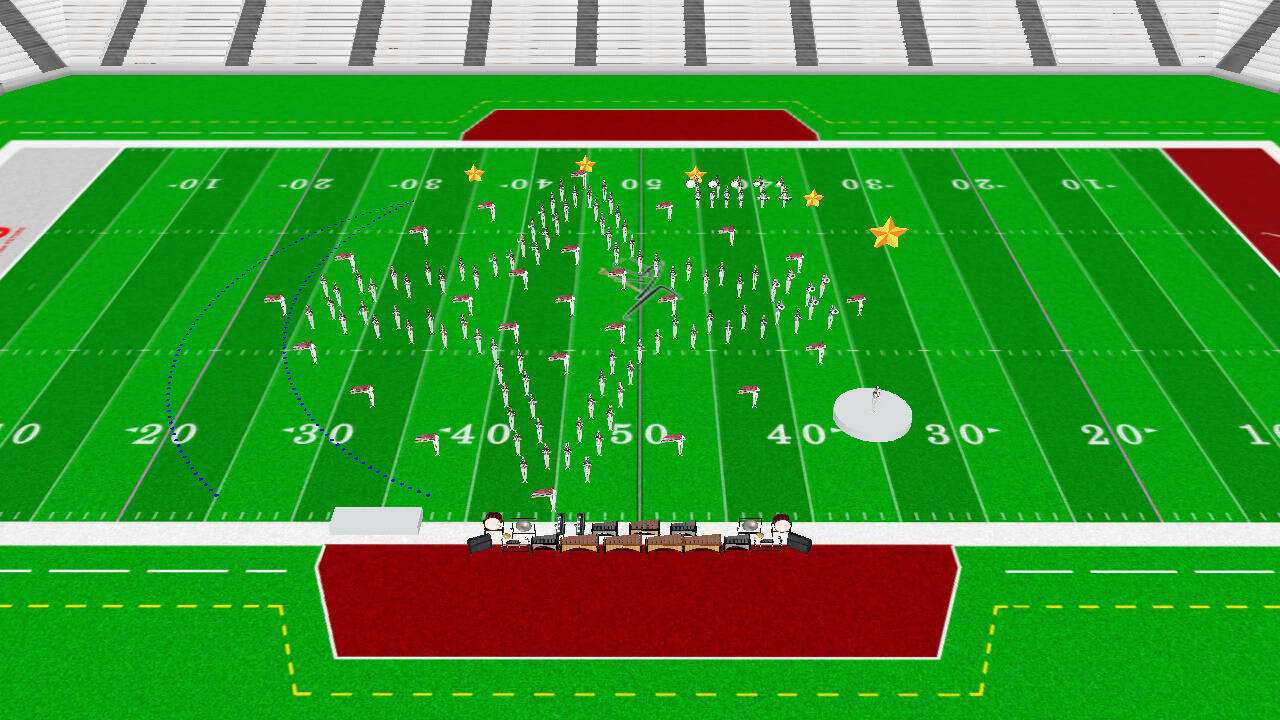 Drill that is musical, effective, and attainable is what I strive to put into each one of my visual designs. With over 14 years of experience writing drill I can offer the expertise to insure that your design is well staged, teachable and matches the abilities of your performers. You bring the ideas and together we will make it happen!
Reviews from Band Directors around the United States