All wind / pit sketch books are available for lease for $1000.
Full percussion / battery books can be leased for an additional $500 for shows where available.
You can mix and match any 3 movements to create your own concept from any of the CCMD catalog for the same lease price.
Visit the Marching Music Catalog for the complete CCMD library.
Full perusal scores available upon request.
Search for a show name or a music title.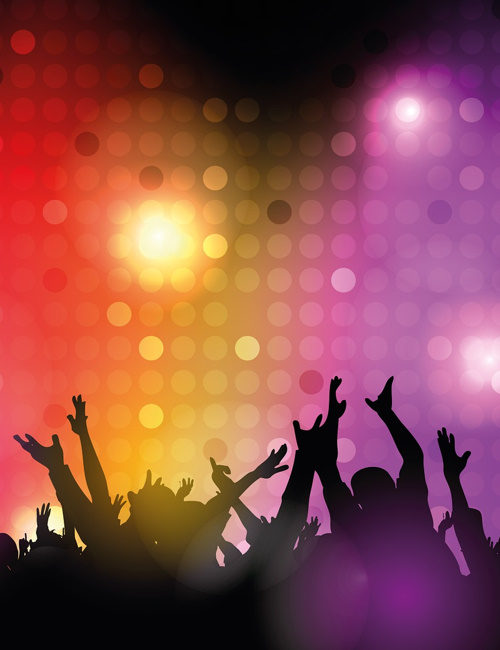 Wanna Dance
Medium Easy
Three distinct grooves come together for a production that will make your performers and audiences wanna dance. Features solo space for sax or any instrument.
View Show Details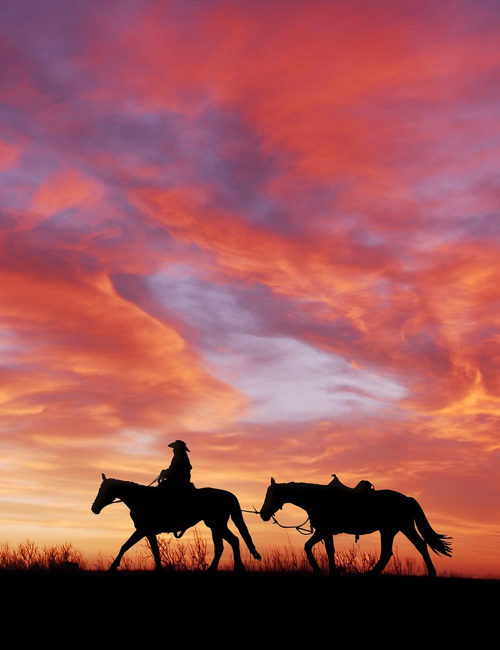 The West
Medium Easy
Take a trip through the wild west, yee ha!!! Percussion book by Dorman Pantfoeder
View Show Details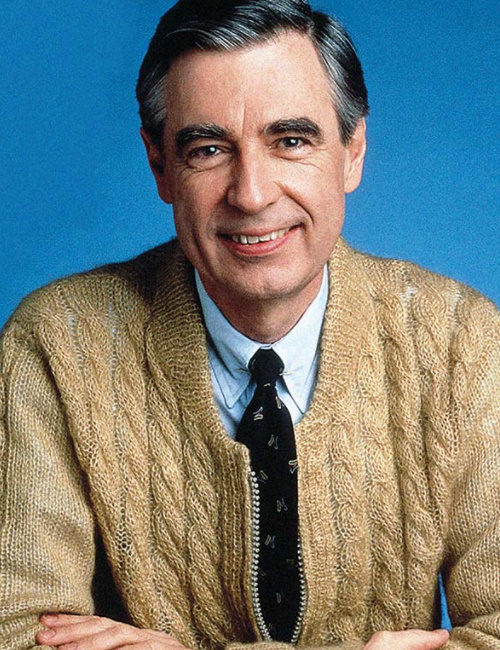 What A Good Feeling
Medium
A joyful and grooving adventure that celebrates the kindness and joy in the world. The show includes the music of Mr. Rogers, Omar Thomas, and Daft Punk.
View Show Details
PLEASE NOTE: All licensing and permissions of copyrighted material are the sole responsibility of the purchaser (you) and not Chris Creswell or Chris Creswell Music and Design. Permission to arrange and print licenses must be obtained from the copyright holder and copied to Chris Creswell Music and Design before leasing arranged music. Licenses can easily be purchased from the publishers and assistance will be provided upon request. Original compositions do not require licensing.